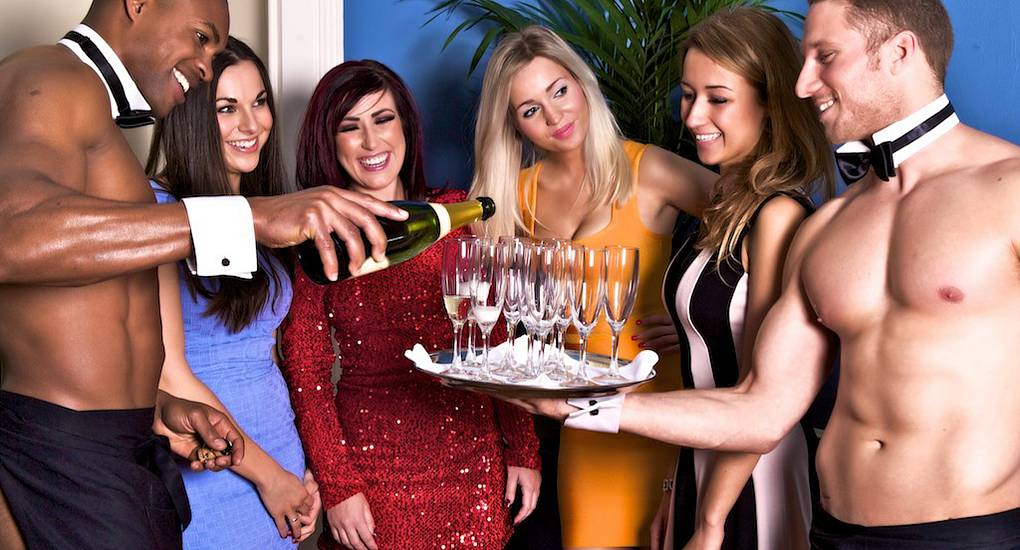 21 Jun

Cheeky Butler and a Chef

Catering ideas for your event

Planning a party, whether it's a small function or large scale event, can be stressful and time consuming. You could spend hours scouring the internet for recipes and ideas to impress your friends but end up with a headache and tons of cleaning at the end.

The trend in 2015 is to host your event at home, in a hired country cottage or a modern luxury city apartment. The way forward is to hire a professional, qualified and reliable chef to help at your event, and then sit back whilst an attractive Cheeky Butler tops up your drinks and serves your canapés and meal.

WeeCook professional chef services offer a professional private chef for your dinner party or special event – restaurant quality food in your home! They have over 9 years' experience working in all sections of professional kitchens, in establishments ranging from rural country hotels, city centre pubs and restaurants and 5 star hotel kitchens- including the Glasgow Hilton and Gleneagles Hotel's  2AA rosette award winning Strathearn restaurant.

Why not ask WeeCook to run a pre-dinner cookery demonstration for your guests before you dine, or even theme the food to match your event!

If you want a party that everyone will be talking about, then you need a Cheeky Butler. An attentive butler service with a great sense of fun, they are the ultimate party accessory! CheekyButlers was established over 7 years ago, with all of their 250+ butlers being charming, handsome, fun, outgoing and of course great bodies.

CheekyButlers can be booked for many events from hen parties, birthday parties, girls' nights in, civil ceremonies and dinner parties to corporate events, openings, office parties or even PR events. If you want them to be a little less 'cheeky' you can hire them with black trousers instead of the standard apron.

For added entertainment the butlers can make you a cheeky cocktail or host games to keep your guests entertained, but wait for it…they can even do the dishes at the end!!

Combining the two services will allow you to enjoy your event giving you time to mingle with your friends and family creating lasting memories for you all.