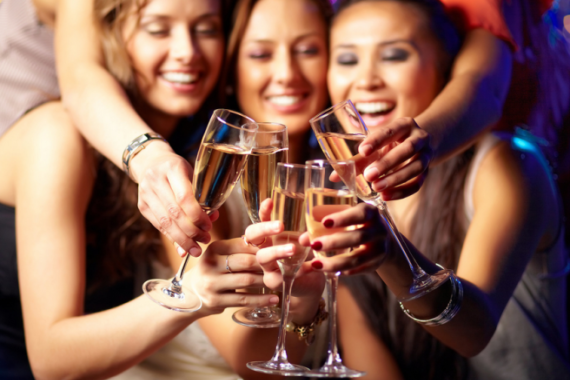 21 Jun

3 Steps to Plan a Successful Hen Party

Organisation

The first thing to decide is when? Set a date 4-6 weeks before the wedding so it will give your hens and bride time to recover before the big day!

Meet with the bride to create a guest list and collate their contact details. It's easy to set up a facebook event, email group or text group so you can contact all guests at the same time.

The day is all about the hen so think about what she would enjoy doing. There is a massive variety of ideas available on the internet for hen parties so you should be able to create a party that meets everyone's needs. You need to consider transport, accommodation, meals, daytime activities and evening entertainment.

Create a spreadsheet or word document with all the guests' details so you can keep track of who has paid or details like treatments chosen or food options.

Budget

The average Hen Party weekend away costs approx €200, so once you have researched the prices for your activities, choose the best package that's within your budget.

Give the guests options; they could pay the full amount, a deposit or instalments. If you are giving the choice of instalments you need to invite the guests at least 3 months in advance.

To secure bookings of most activities you will be asked to pay a deposit so collect all of this money before you book.

Give the guests your bank account details and ask them to reference the payments with the brides name so you can keep track of what's going in. Don't be sacred to ask for money because at the end of all your hard work will be a fantastic event for the bride!

Communication

As well as communicating on social media, text or email we suggest creating an itinerary for the event. That way all guests know where they need to be and what they will be doing.

You can include timings, venue locations, room allocations, dress code and a contact number in case of emergencies!

Remember, you don't have to do it all alone! Delegate duties to other hens such as making t 'shirts, creating party bags or organising games that way the other bridesmaids can feel involved.

For hen party package ideas visit our packages page and enjoy planning!